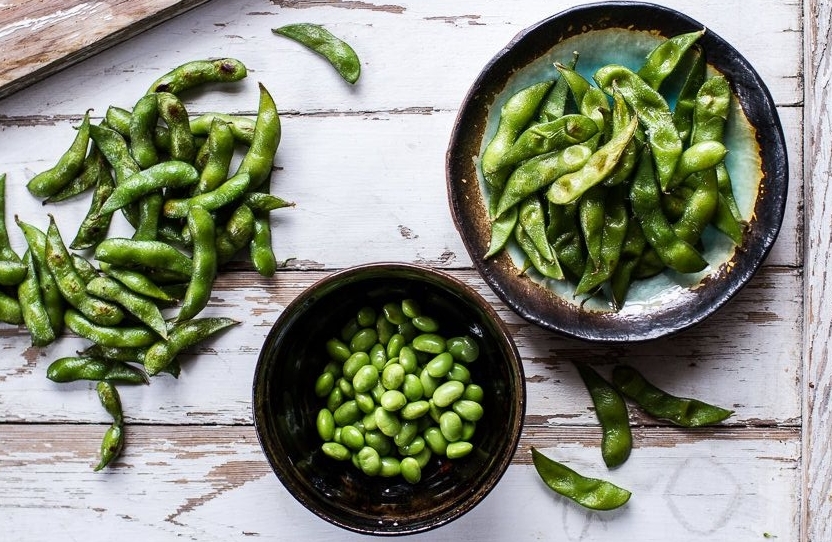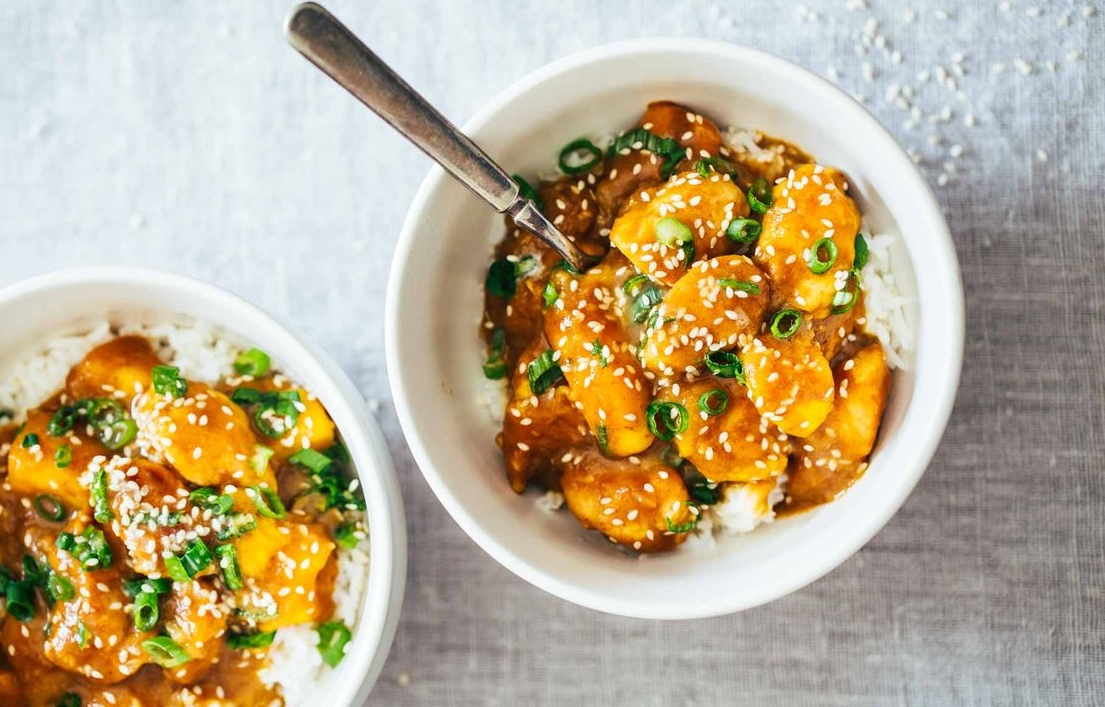 Passioned by sushi
CARMEN & victor, owners.
Passionate about the world of sushi, Carmen and Victor took to the adventure to bring the excellence of sushi to Ibiza. Japanese training from Hide Nambu to our chef Victor, where you can enjoy at our showcooking sushi bar. Come and rediscover the pleasure of sushi at it' s purest or in a Mediterranean version. We welcome you in a Zen atmosphere and a fun lounge space at the terrace with a Great cocktail and the breeze of the promenade of Santa Eulalia.
Services
catering events
We cater public and private events, a tailored service in order to meet each and every customer's needs. Sushi freshness at your PRIVATE PARTIES, VILLA CATERINGS, WEDDINGS..
boat catering
Sushi on the boat . Private Sushi Chef.
TAKE AWAY
Please place your order before 7pm
Reservations
Call 971-332-089 from 7pm – 11pm daily .
Reservations required for parties of 6 or more.
Phone
(971) 332-089
Location
Calle San Juan, 38 (inside the building) 0 7 8 4 0 Santa Eulalia del Río, Ibiza.
Hours
Monday to Saturday 7.30pm–12am
(August)
Monday to Sunday 7.30pm–12am